Thanks for stopping by again for this week's Blog Hop!
Here is a picture of my daughter!
SOOC: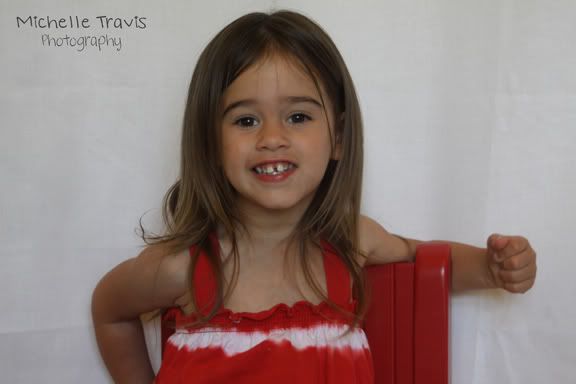 After:
I edited with ACR (increasing the exposure and brightness quite a bit and bumping up the temperature, contrast and vibrance just a little.)
Then over to PSE 7: I cloned out a few crazy hairs and then ran the Coffeeshop actions: Glamour Glow and Little Perk.
I hope you enjoyed!
~Michelle~