I so enjoyed taking my most photographed family out to Quartz Mountain for some beautiful fall family photos. Megan worked really hard to find beautiful purple shirts for everyone. I have to say I think the color looks absolutely amazing!!!
I tried 2 templates again....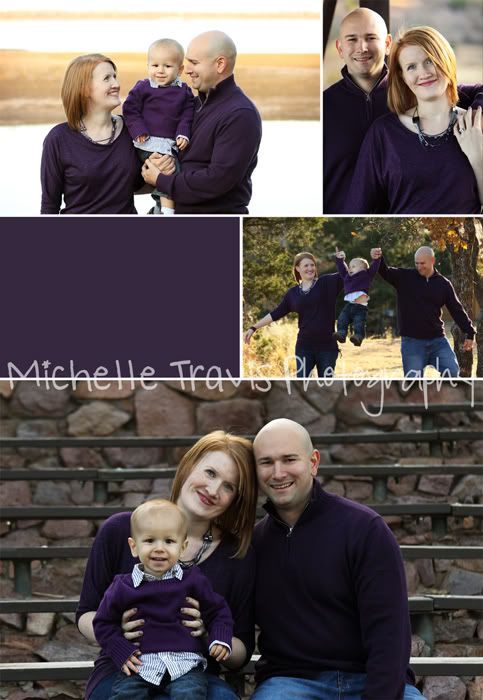 I had 2 extra photos that I just couldn't leave out:
Connor's expression is just priceless!
Megan saw this tree as we were leaving. BEAUTIFUL!