This was a special session for me. I was back in Arizona for my high school's 10 year reunion. We had a great time but the best part was re-connecting with one of my very best high school friends, Sarah. I was so happy when she asked if I would do a family session for her and her husband Greg and their sweet, tiny little girl, Avery!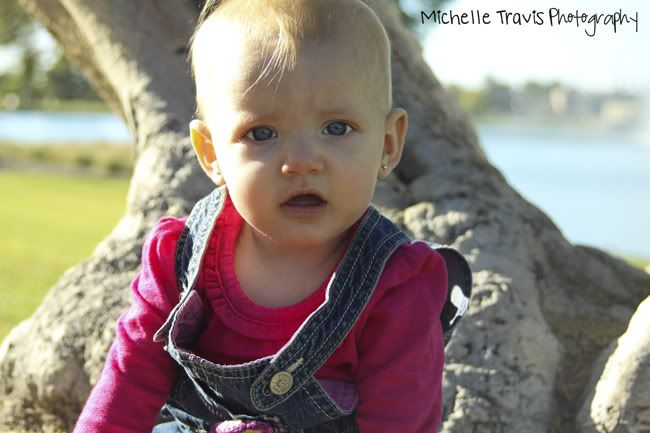 Isn't she such a cutie!?!
It was a bright, beautiful day at Fountain Park. We were able to get so many great shots!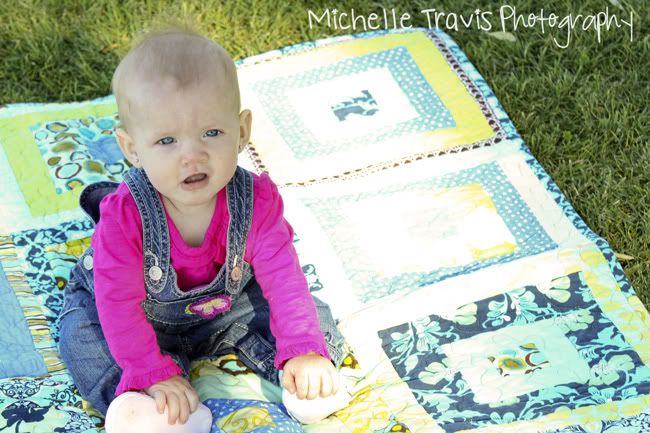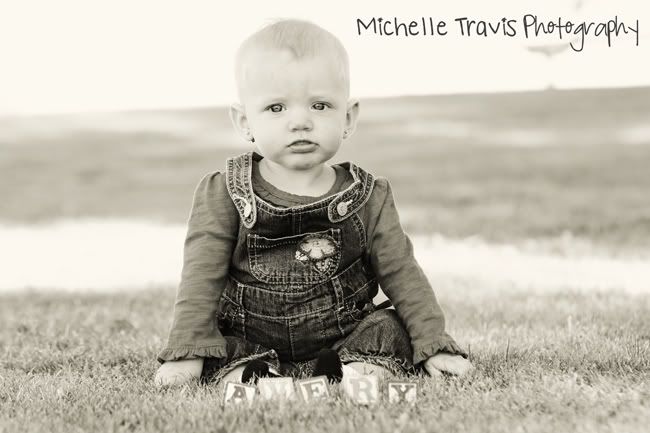 Oh my, I converted this one to B&W and just fell in love!
Seriously, does it get any cuter than that expression!! LOVE IT!
Sarah, it was wonderful seeing you again and finally meeting Greg and Avery!