We have another sweet beach themed photo this week! Oh, how it makes me miss Florida and look forward to the day when I can get my kiddos back and take some beautiful images like this!
Before:
My Edit: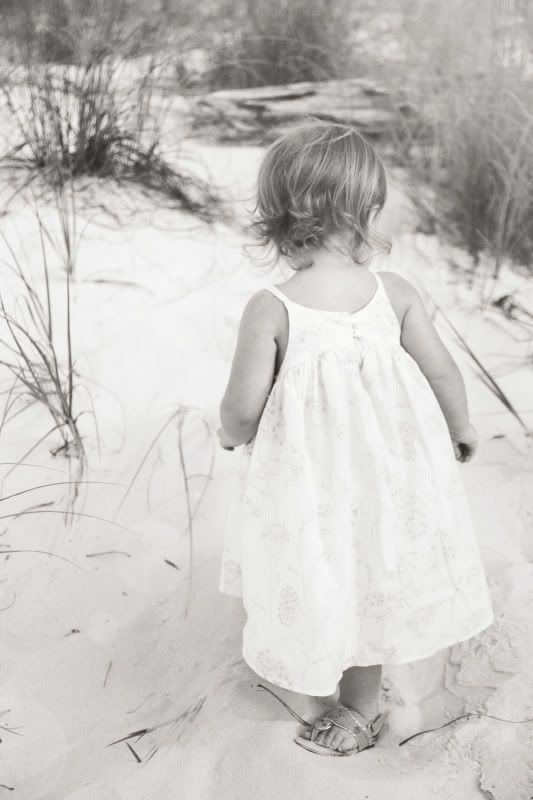 I made minor adjustments in ACR then opened it up in PSE7. I ran a sun-flare action and then Florabella's B&W Champagne Haze. I really like the sun-filled, dreamy look!
Stop by Branson's blog for all the other beautiful edits!