It's been a while since I've joined Monica's blog hop. But I really liked this image from a recent photo session.
SOOC: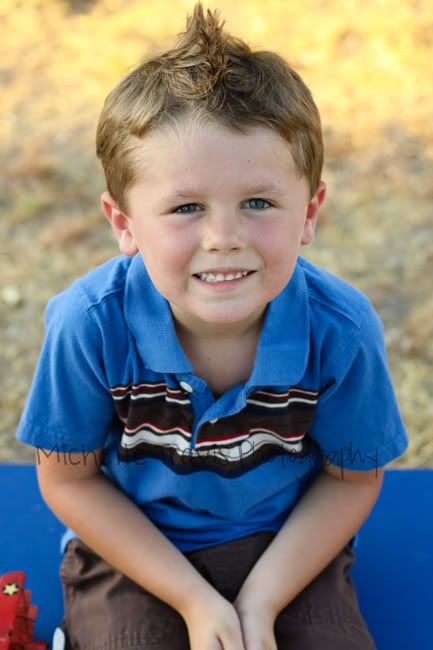 This cute little guy was playing with the airplanes I had brought with me while sitting on my favorite blue bench.
Edit: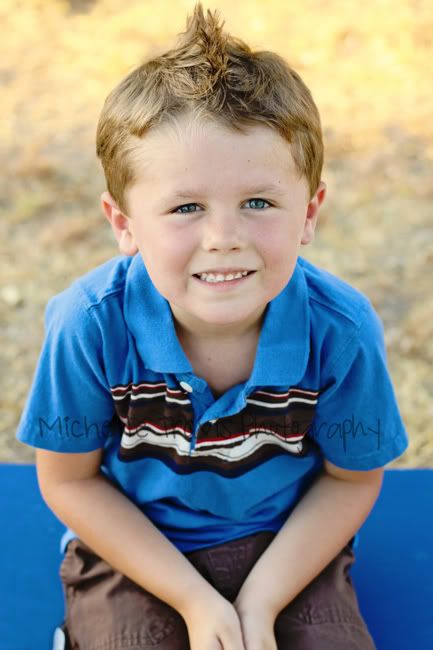 I ran it through LR3 along with all the other photos from the session. I did the basic color, exposure and contrast edits. Then I brought it over to PSE7.
The airplane was distracting in the image so I got rid of it using the cloning tool. I then ran Florabella Luxe II Timeless action. Then MCP's Eye Doctor action. That's it! I great image of this adorable little man!