My Arizona trip was full of wonderful experiences. I was so honored to do a maternity session for my husband's brother Ryan and sister-in-law Marissa! They are expecting their first child, a little girl in January! Yeah for me...a new niece!
They were a joy to shoot! Even puppy Harley got in a few good shots!
Lena will be on her way soon!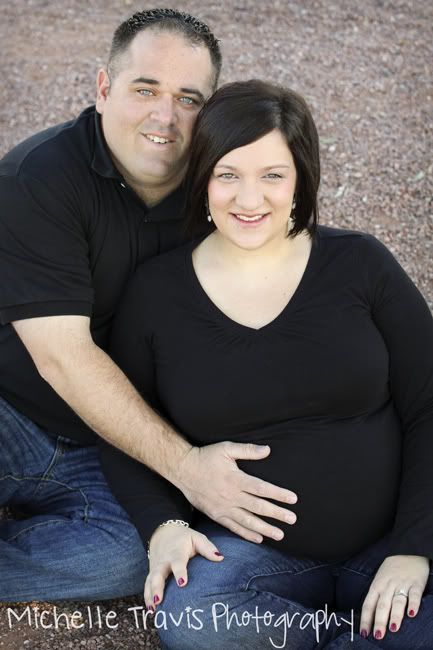 HA HA! I loved this! Sorry, Ryan ;)




Obviously, Marissa thought it was funny too. Ryan...not so much =)
Marissa looking beautiful!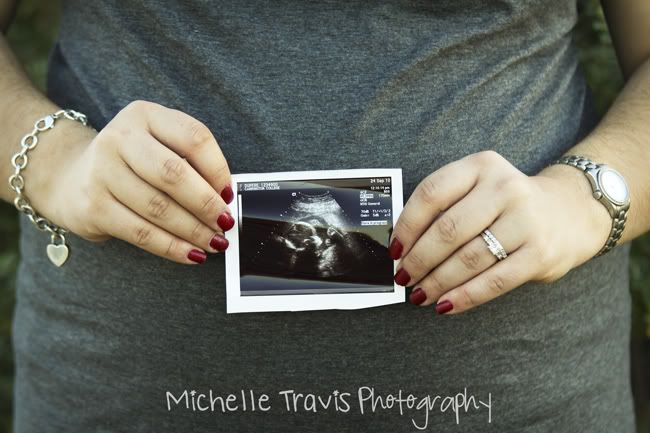 I really love how this session turned out!
I'll hopefully be back soon to take some pics of Lena too!