I'm taking another step forward with my business. Making things a little more 'classy.' ;)
I read a lot about starting your own business, marketing, etc. Everyone talks about branding. Specifically, building your own brand. (Who are you, what's your style, etc.) Over the past year I've been thinking about this and what I want people to see with Michelle Travis Photography. Obviously, a child & family photographer. (I've been asked about weddings and events....sorry, not really my thing. Thanks for asking, but I'll try and be the best at what do and not do everything!)
Okay, getting back on track.
All the thinking about branding led me to my favorite color. The color I've chosen to use A LOT. Blue. But not just any blue,

aqua blue

! I LOVE it and have chosen to use it all over my business.
Besides all of that color stuff I have settled on a fun font I like for my watermark, business materials, etc.
I've also finally bit the bullet and come up with some marketing and packaging materials. They all arrived recently and I LOVE THEM! Literally the day they all arrived I did a few mini photo shoots for these pictures ;)
New business cards from (moo.com)
Back:
Front:
The most amazing thing about this company is that you can choose up to 50 different images to have printed seperately onto your business cards! Amazing, and they are so thick!
It was so fun to open up my packages and find them so nicely wrapped and professionally presented...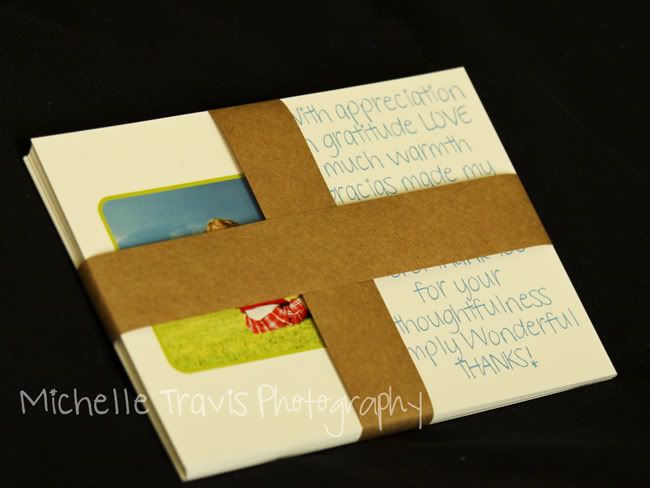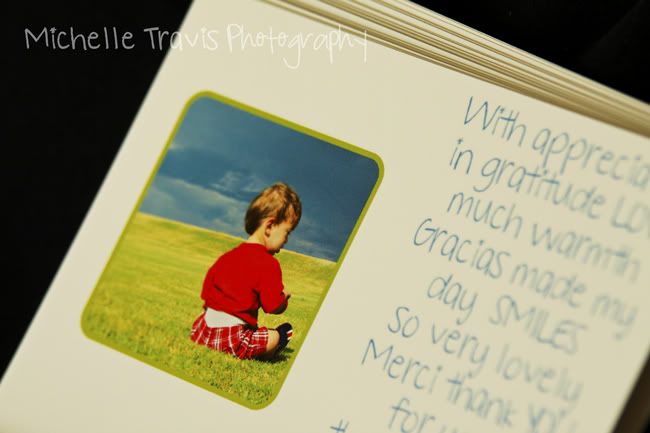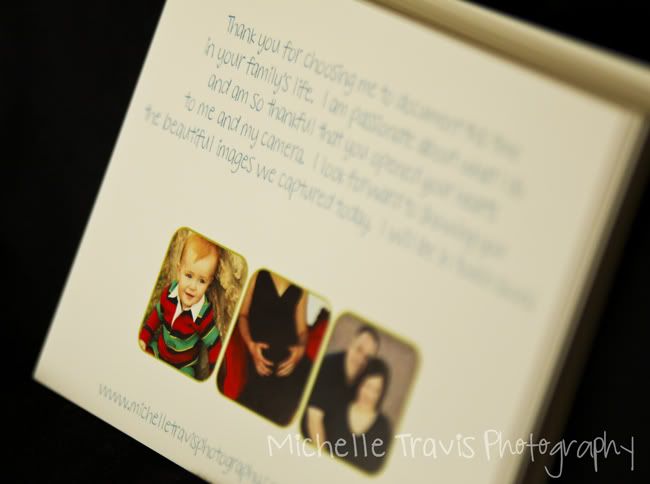 Session thank you's. (template from Photographer's Cafe)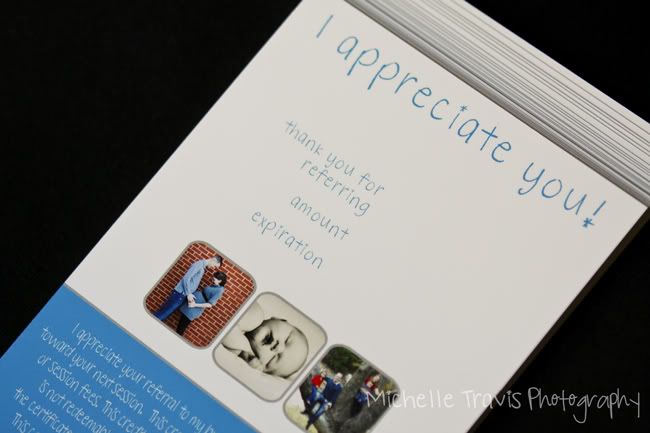 Referral gift cards. (template from Photographer's Cafe)
Bags and CD cases - not pictured. (DNL photo)
I'm so excited about using all these new products. The business cards have been a HUGE hit and I'm already about 1/3 out ;) I've also used my bags for a few print orders I've received since starting the website with shopping cart feature. Let me just say......professional prints are simply stunning.
Thanks for checking out my new stuff! Let me know what you think and if you've used these companies before or know of any other great companies that I should check out!
Have a great day =)