To go along with my attempt of getting back in the shooting & blogging groove, I have a great photo for I Heart Faces weekly challenge! Shadows!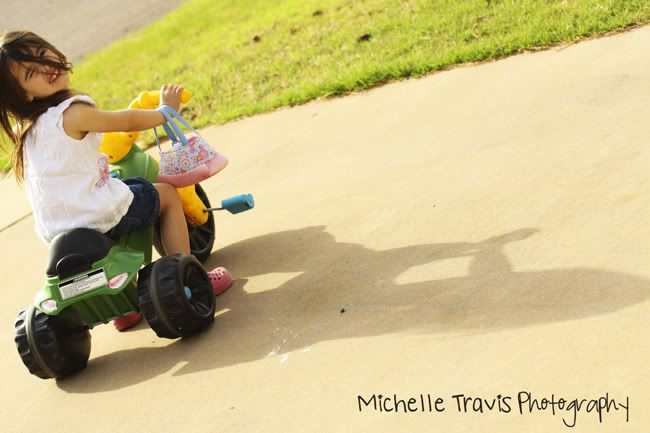 This is a photo of my daughter on her first big bike ride! She LOVED it! Of course her little purse had to come too ;)
It will be so nice to have her biking along while I push her little brother in the stroller =)
Thanks for stopping by, have a wonderful week!!!