My son's best friend, Big C, turned 1 year-old last week. (They both have the same name, so he is Big C and my son is Little C!)
We enjoyed some cooler morning weather and got a lot of adorable pictures outside!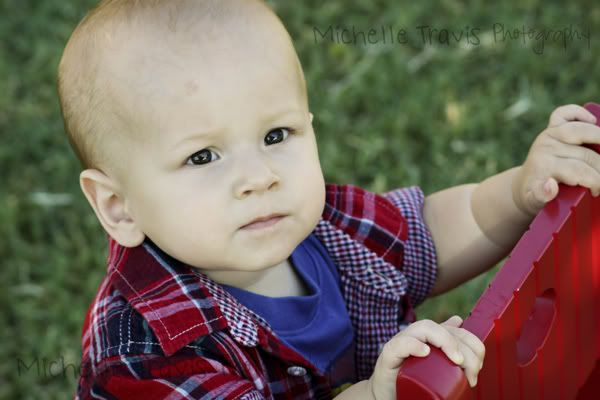 I LOVED his Superman outfit! Megan did a great job picking out his clothes!
Once it got too hot we headed back inside.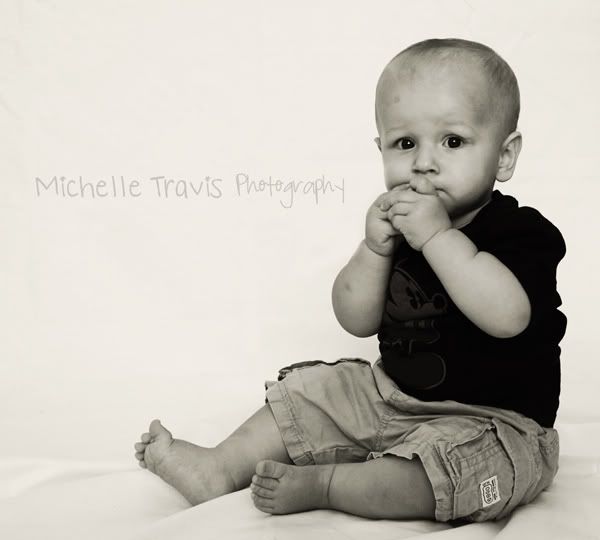 A great B&W!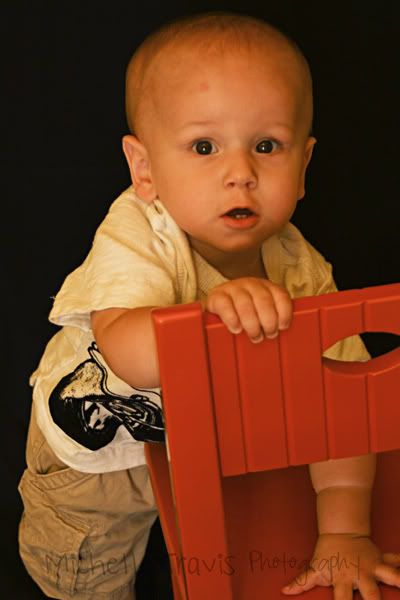 He didn't sit still for long =)
Time for loving on Mama!
It was such a joy spending the morning with Megan and Big C!!! Happy Birthday!