It has been SO extremely hot here in Oklahoma over the past few weeks. So when my friend, Lydia, asked me to do some maternity and mom/son shots for her I knew we had to stay inside. It's not really my ideal situation, but we definitley made it work!!! She had some nice natural light through a sliding glass door and I had a few tricks up my sleeve to soften my flash.
Enjoy the preview of Lydia, Diego and baby Isaac due in September!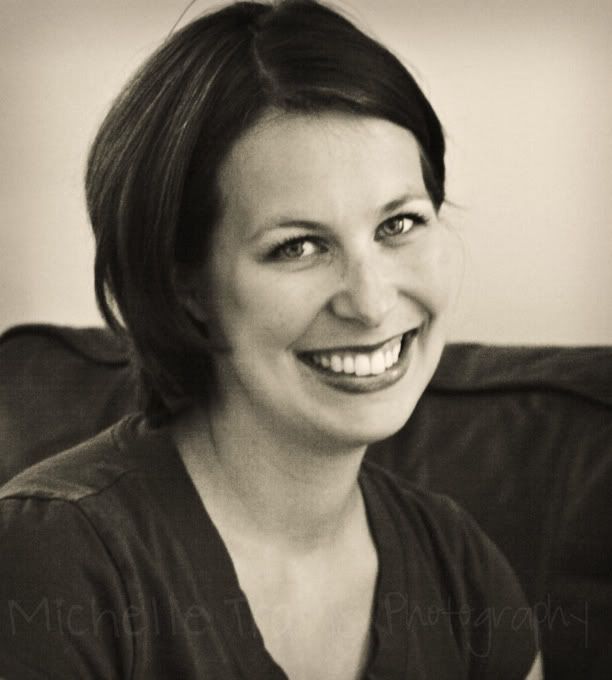 She's beautiful! And her eyes are amazing!!!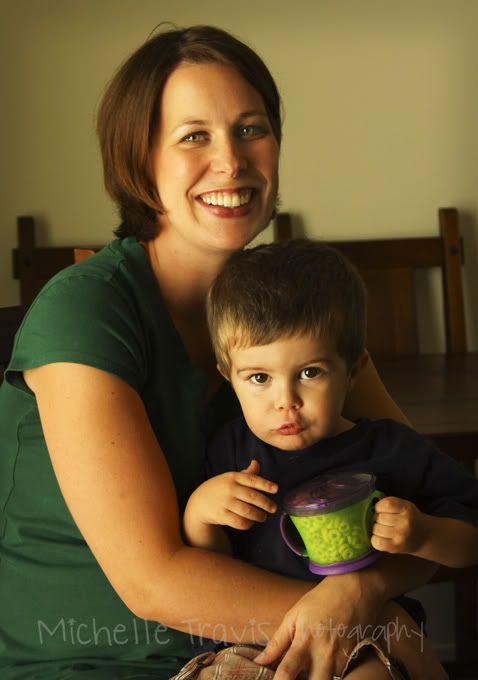 Diego needed those Cheerios! Gotta love it!
Sweet kiss for Mom.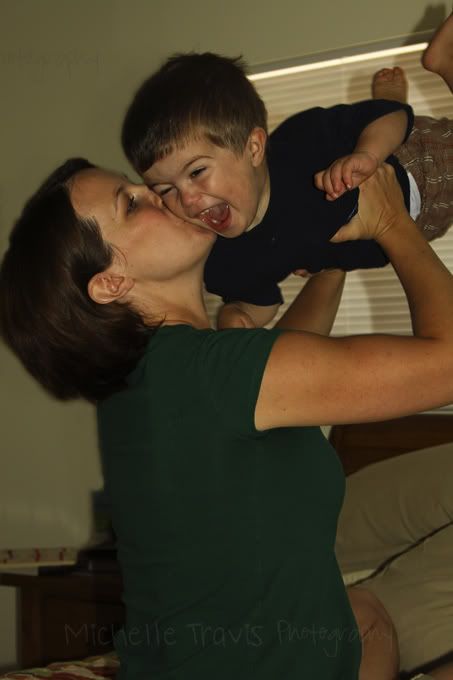 We definitely had a lot of fun with this shoot! I can't wait to take some pics of little Isaac when he arrives =)