I had my first mini-session the other day. My friend, Renae is due to have her 3rd baby any day now! (gender unknown- not for lack of trying)
Our schedules are so busy that we finally were able to squeeze in a mini-session at her home this week. I'm so glad we did, they turned out beautiful!
So dramatic and beautiful!
Gotta love selective coloring in these moments!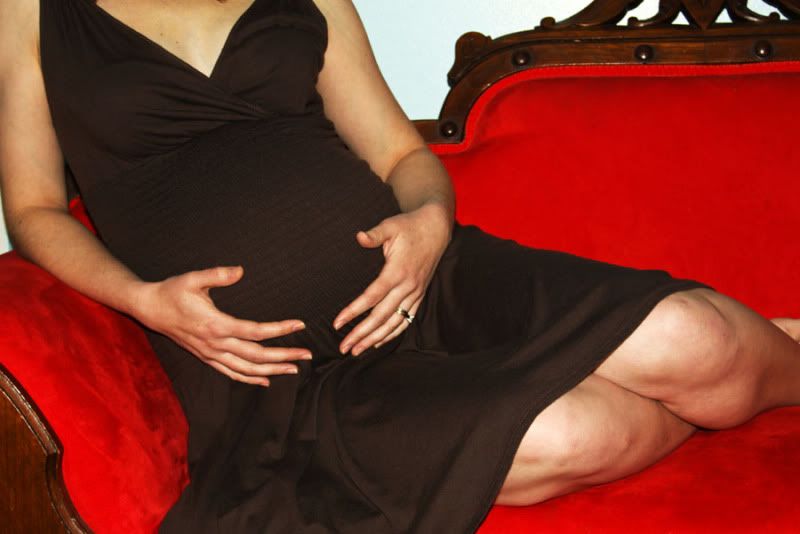 Renae had the most wonderful red chaise. We definitely had to use it!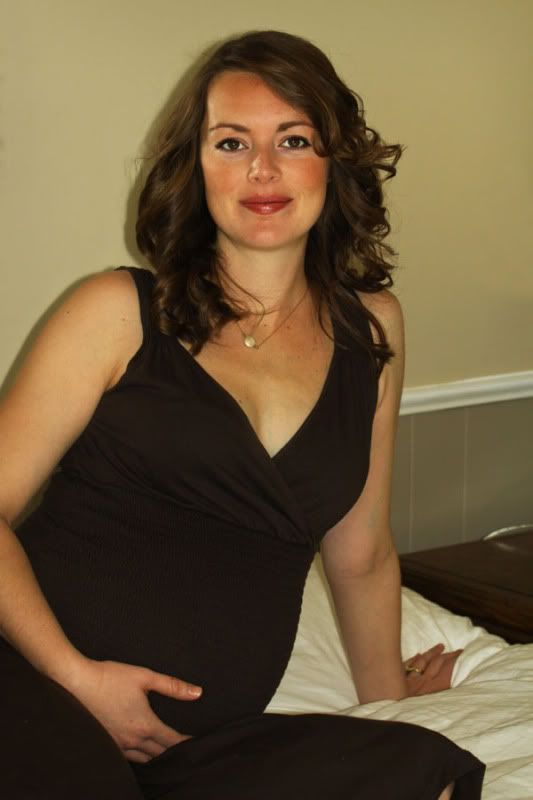 Who knew 9 months pregnant could look so great!
One last shot of Renae and her youngest child.
I can't wait to meet their newest little one!