Well, it's been a while since I've been able to participate in Ashley's Scavenger Hunt Sunday. Thankfully, she took pity on us and gave some relatively easy prompts this week! =) So here we go...
Water: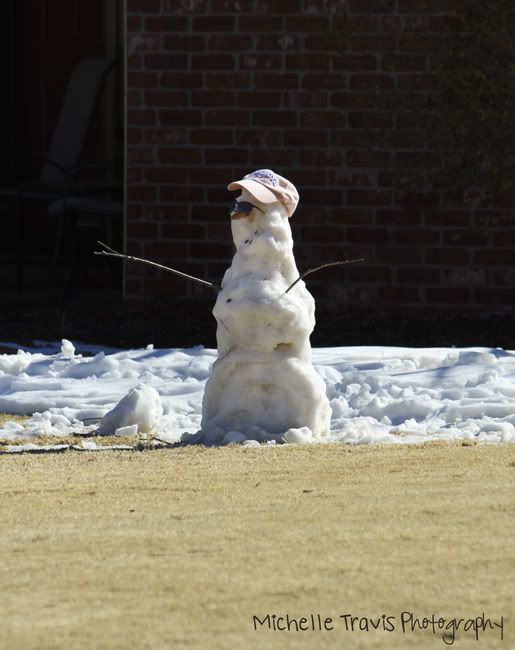 There has been a bit of snow here this week. Our neighbors were able to build a snowman! Then it turned into a puddle of water.
Quote:
This is the quote on our bedroom wall. Nice little reminder everyday =)
Window:
This is the window on our front door the morning of the first big snow! Cool frost and ice patterns! Love this one!
Activity: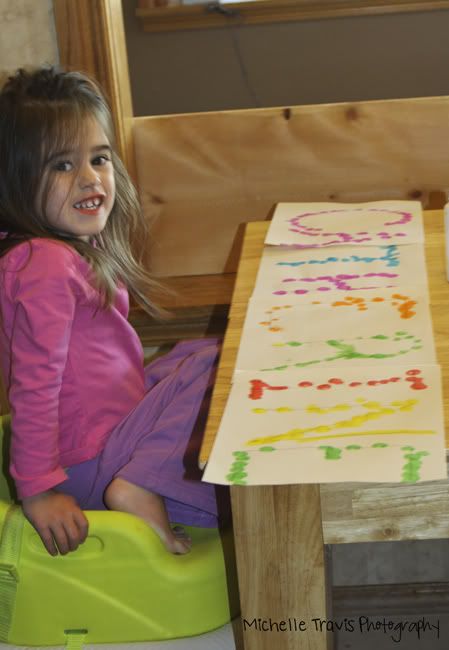 My daughter's favorite activity this week was creating her name with dot markers! We then hung the entire, long set of papers on her bedroom wall =)
Page 25 of a Magazine: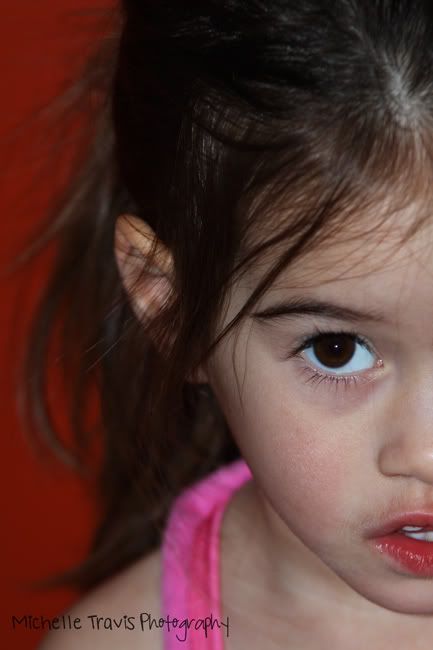 Tough right? Well I LOVE magazines, so I looked at page 25 of each of my magazines and found an advertisement that I used for inspiration. It was a skin cream ad and it only showed 1/2 of the lady's face so here is my daughter's 1/2 face ;) I actually really like how it turned out! Tack sharp on her face. Isn't she cute? =)
Thanks for stopping by! Please feel free to let me know what you think of my images!
See more interpretations of these prompts at Ramblings & Photos.