It was the perfect day for a family photo session. The weather was perfect and the light was just beautiful! And the location, ah the location...one of my absolute favorites! Enjoy Kelly, Stephen and Blake's family photo session!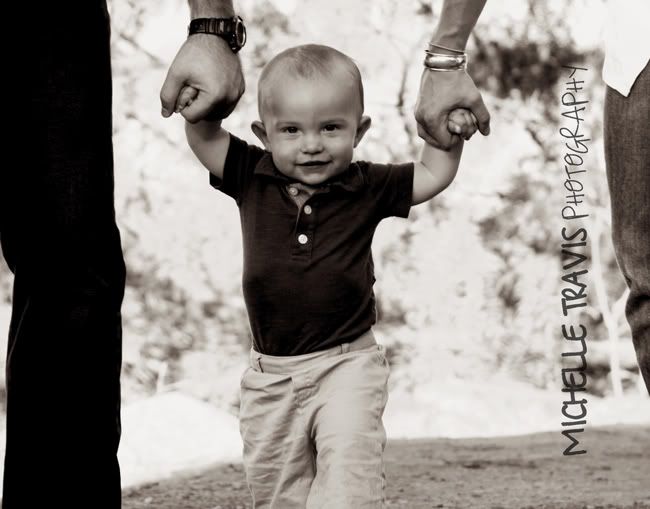 Look at him, struting his stuff!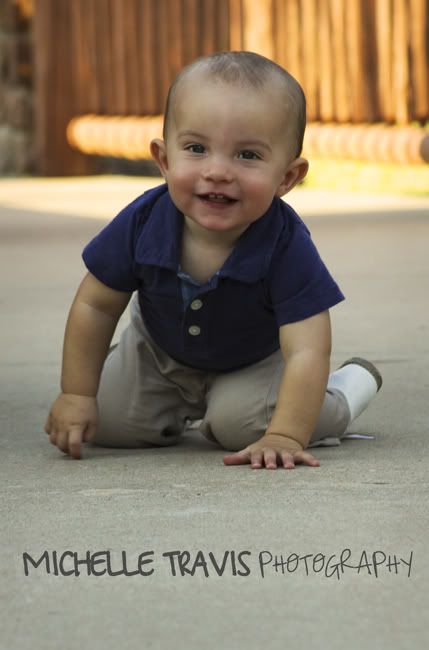 Love this shot! He kept looking back at Mom and Dad..."Are you still there!?"
Love this! In their OSU gear. Blake showing what team he thinks is #1!
I brought this hat to the session. There are so many cute hats for girls, so I had been looking for something for my little guys. Blake got to try it first! LOVE it! Thanks, Kelly for letting him be my model!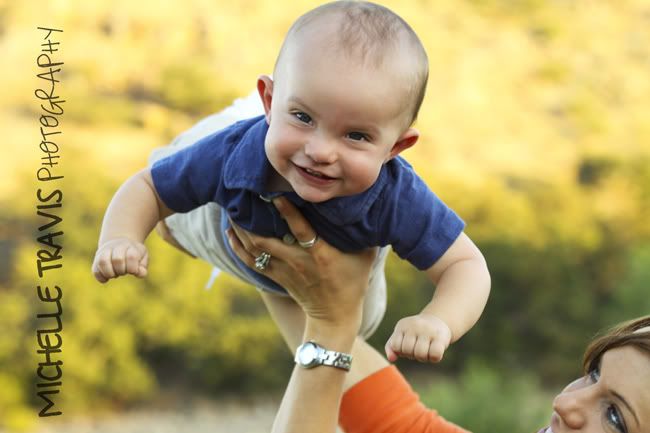 Having a blast at the end of the session. =)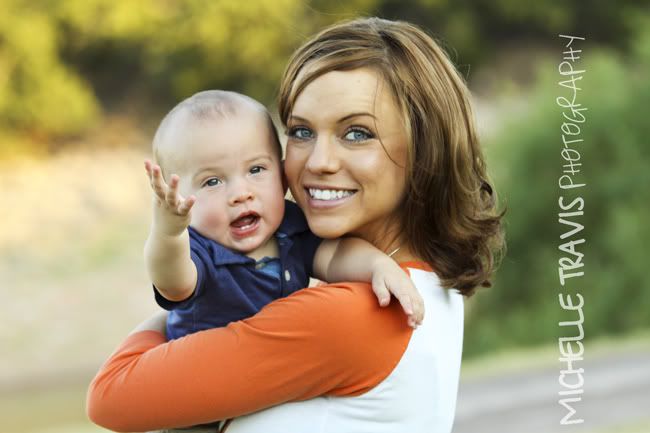 Does it get any cuter than that!