Woo Hoo! We made through another week and to Ashley's awesome Scavenget Hunt! I really enjoy having all week to think of creative and fun ways to photograph the selected items/themes!
Here were the 5 things for this past week. Enjoy!
My daughter LOVES Princesses. Especially this one, Sleeping Beauty!
BOOKS: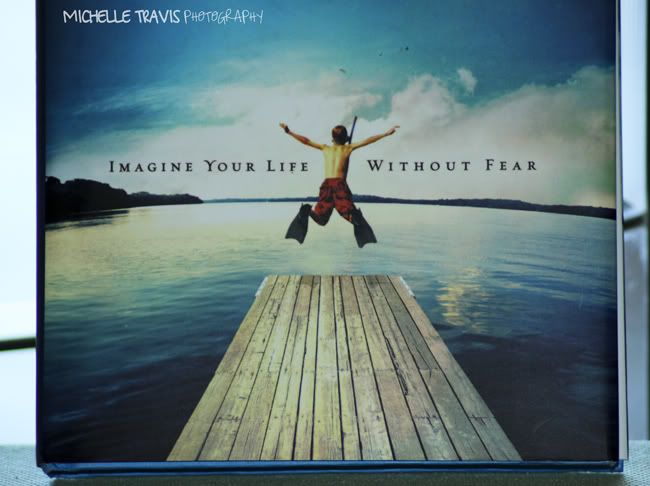 This is a partial shot of the book I'm currently reading in a weekly Bible Study.
FALL COLORS: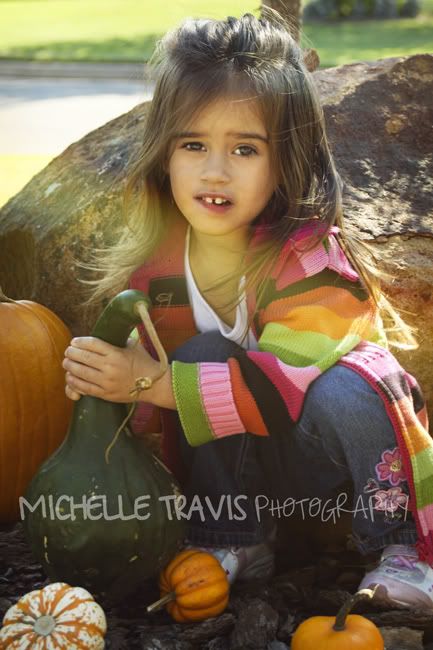 Ah, my lovely daughter SO excited to be playing with the pumpkins. Dressed in a cute "fall" sweater!
LEAF: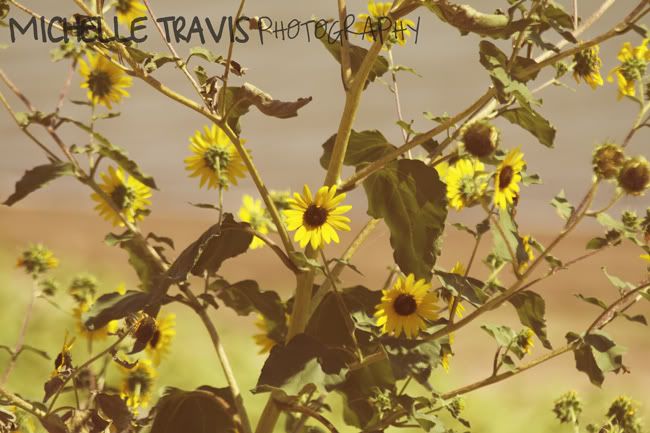 From our vacation last weekend.
ORANGE:


One of the beautiful pumpkins we picked up this week!
Thanks for stopping by everyone! I hope you enjoyed my entries this week. The list for next week is up over at Ashley's Blog! I hope you join us!