Wow, it's taken me a while to get back to the recaps from the amazing I Heart Faces Dream Big Workshop in Dallas. I already did a review on the entire workshop and preview the different customized photo shoots we had. In Part 2 it "All In The Details!"
Angie and Amy put together an adorable stylized bithday party for us to shoot. Before the little girls came we had the chance to take pictures of all the little items and details of the party. It's not something I've done before so I found it a bit challenging at first. After a while I started getting into it and I think I got some really nice shots!
Here are my favorites: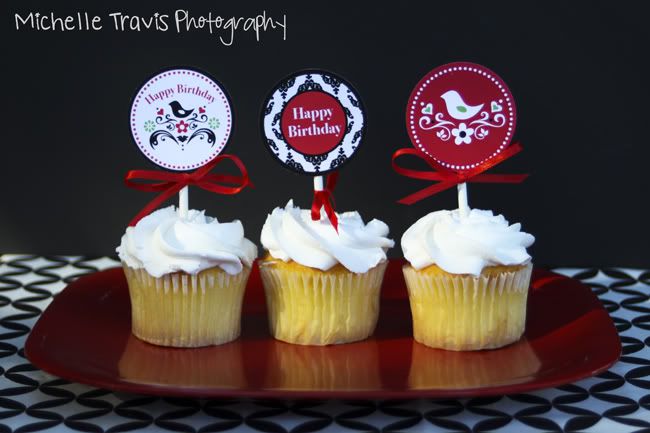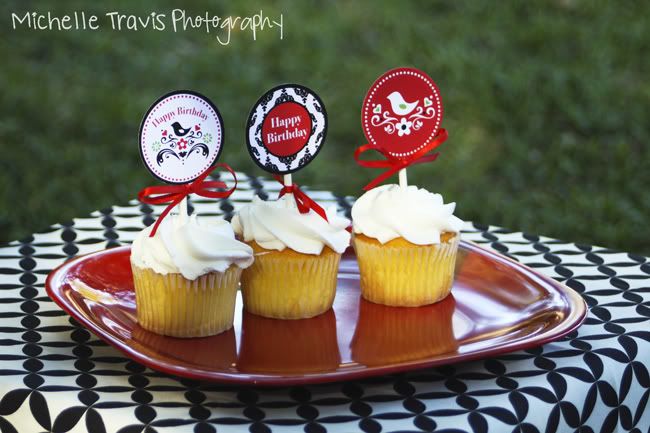 The cupcakes!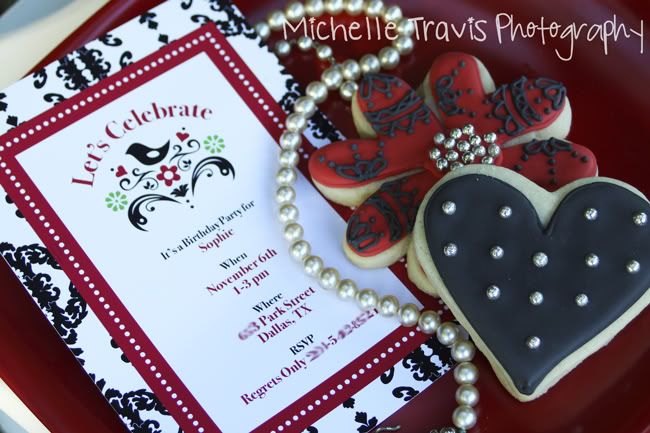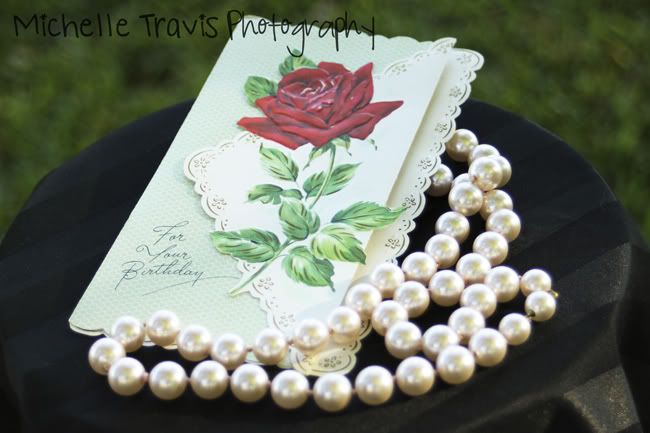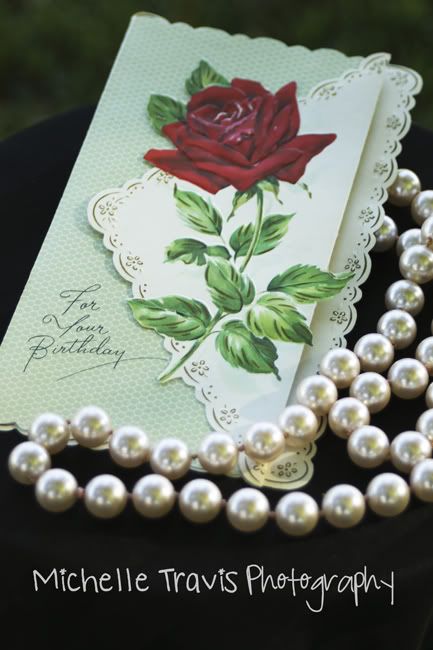 Invitation, cards and accessories.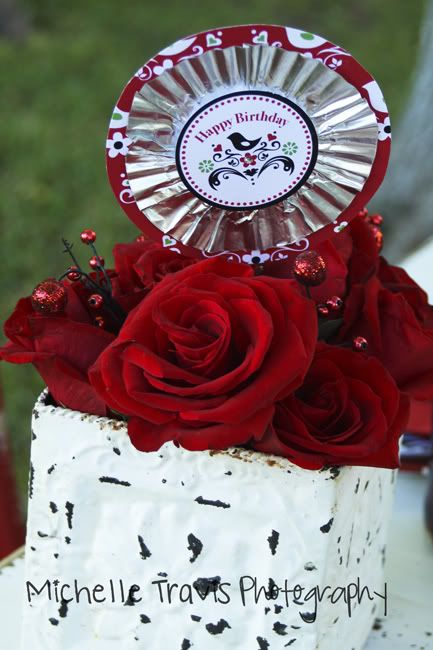 Flowers!
The goodie bags.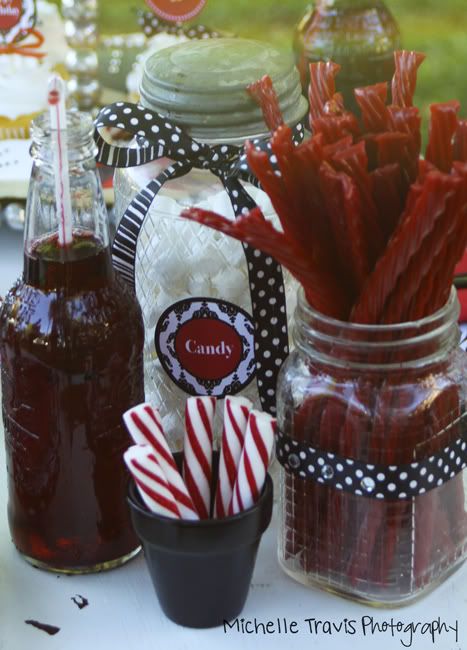 Tablescape fun!
A beautiful party dress!
The best part is that I've since started paying better attention to all the 'little details' when shooting different events (including my sister-in-laws baby shower and my daughters upcoming 3rd birthday!)