The challenge this week at I Heart Faces is "Scenic B & W." Definitely a little different this week, as ususally the challenges are all about faces =) Of course the photo has to have a face in it, but really it's more about the scenery!
I lucked out! I had a family session on Saturday where the photos certainly fit this challenge!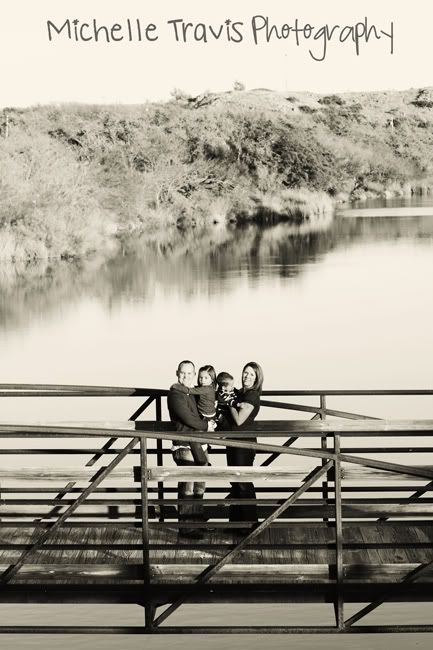 Please enjoy and stop by I Heart Faces for more senic photos!