I had an absolutely amazing weekend at the I Heart Faces Dream Big Workshop. I working feverishly on getting some images to show you while recovering from traveling and getting ready to head out to Phoenix on Thursday!
I couldn't not enter a photo for this week's challenge: ORANGE!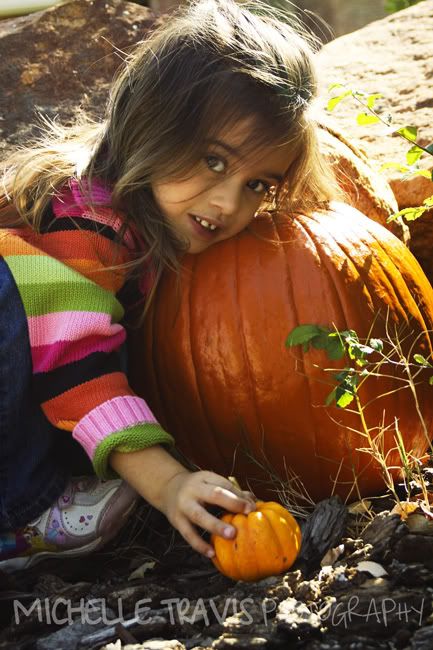 Here is my daughter enjoying the fall weather with the pumpkins in our front yard!
Check out more Orange pics here!