When Amy asked me to photograph her family of 6, including 4 daughters (yes 4 girls!) I was so happy! I was even more excited when I found out that she wanted to do the session at a friends Oklahoma Ranch! The area was beautiful and it was requested that we stop and take some shots on the amazing road leading to the property.
All six together!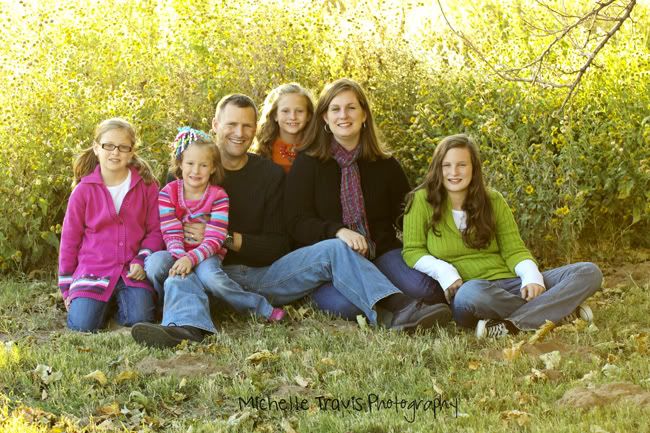 Jon and Amy.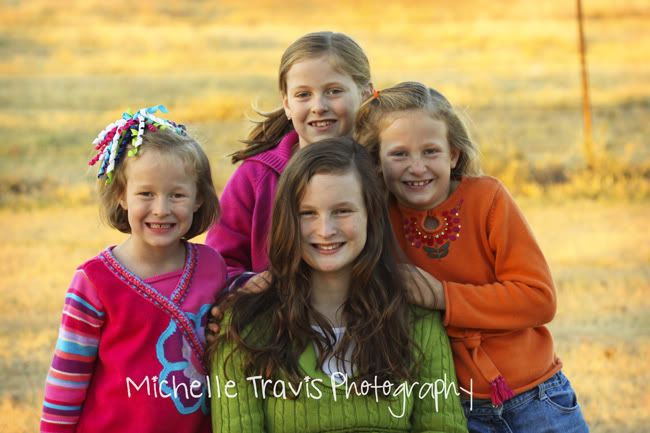 Just the girls: Abby, Anna, Rebecca and Sophie!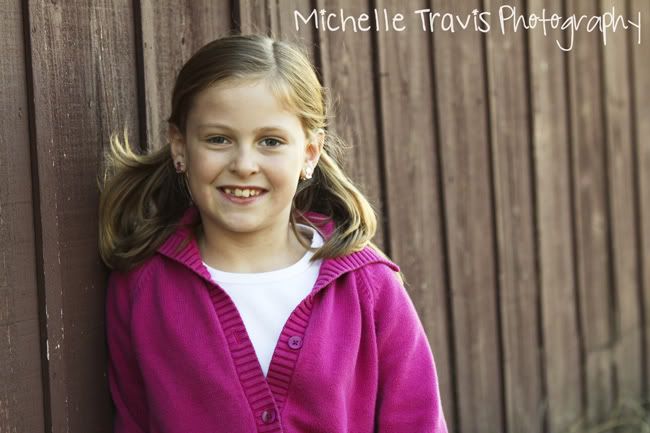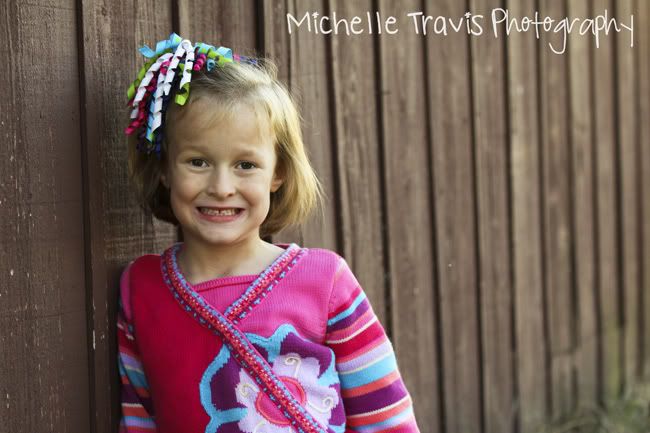 There were so many beautiful locations to shoot on this property. I hope I'll be back again soon!