While on vacation in Arizona I had the opportunity to photograph my brother and sister-in-law along with their 6 month-old daughter!
My brother-in-law is a photographer himself and we were shooting at a location I wasn't too familiar with so I was nervous, to say the least!
I'm happy to report that it turned out GREAT! We got some amazing shots of them as a family and of their sweet baby girl.
Here are some of my favorites: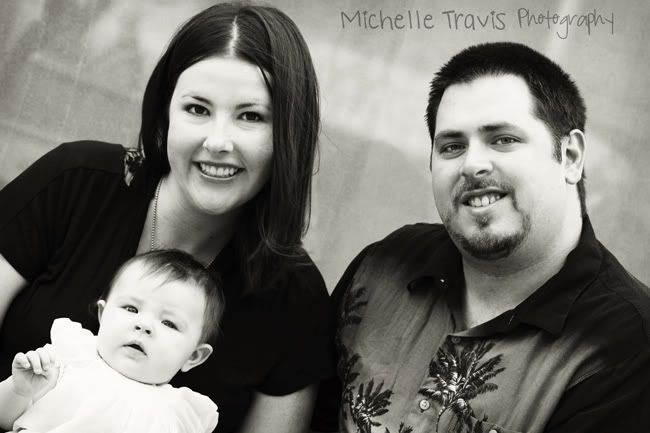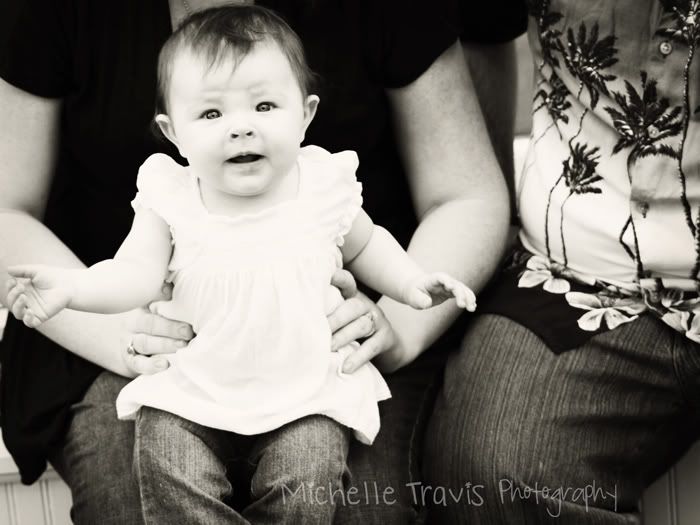 "Aunt Michelle. What are you doing behind that thing?" LOVE that expression!
This pose was a must get!
This cracks me up! I asked them to give baby "K" a kiss. What a face! We tried it again....same reaction. LOL!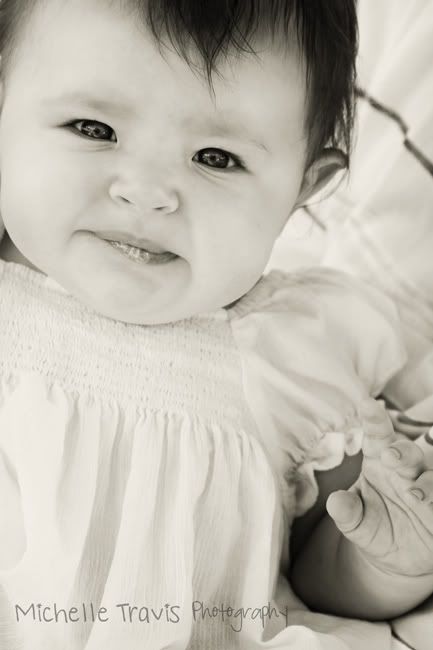 My absolute favorite!!!
Thanks guys for being so much fun to shoot! We'll have to do it again!!!