Here are a few favorites from a session I did just before leaving on vacation.
These 3 ladies are best friends and Air Force wives. As it inevitably happens, they move away from each other. Sarah (in orange) is leaving for the Washington DC area next week. This session was a nice way to commemorate their friendship and the fun they have together!
Enjoy!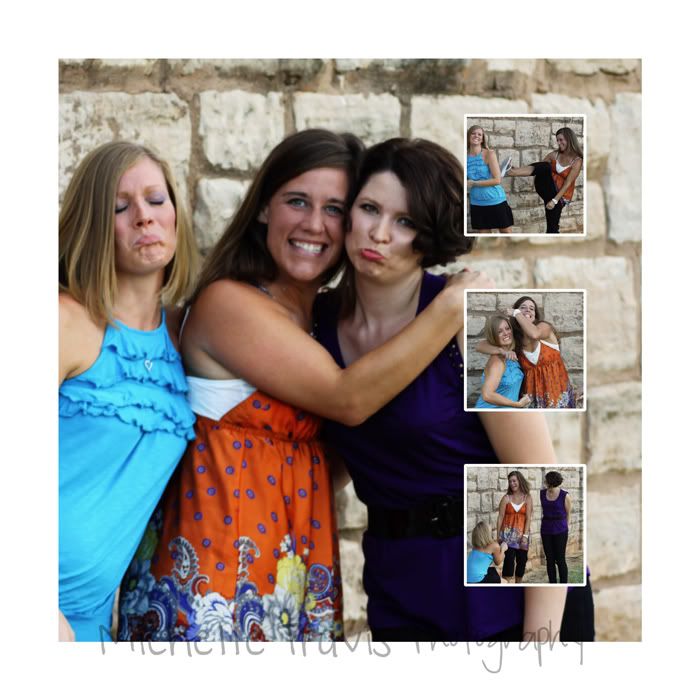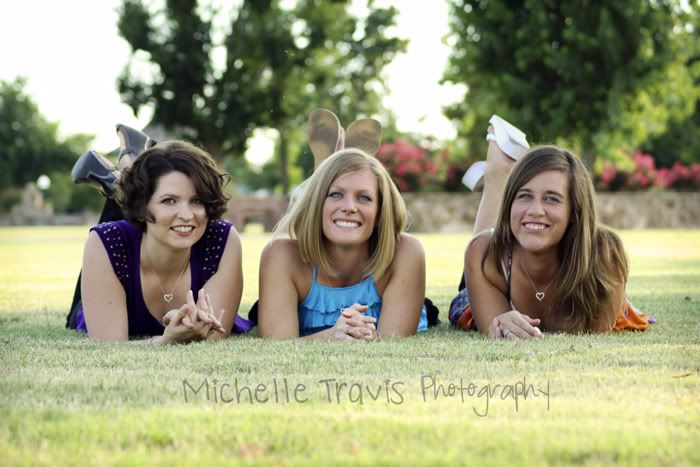 Karen, Emily and Sarah!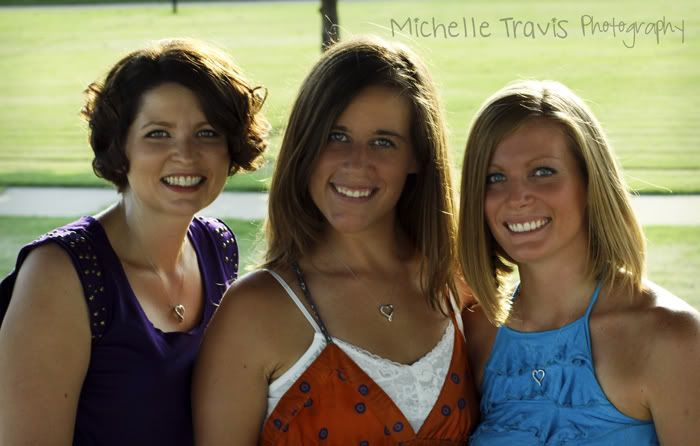 Yep, they're silly!

"Speak no Evil, See no Evil, Hear no Evil."

Charlie's Angels!
My Personal Favorite!
Thanks for the awesome time ladies! Good Luck Sarah =)