Okay....this one was tough for me. But I do like a challenge so when I saw that each week, Ashley over at Ramblings and Photos hosts a Photo Scavenger Hunt I had to try it.
Why is it so tough? Well, for one, I like/am best at portrait photography. Landscape and still life? Not so much. Secondly, these items make you think of how to best photograph them. Not always easy. But I'm up for a challenge!
So for this week, my first try the items were:
Landscape: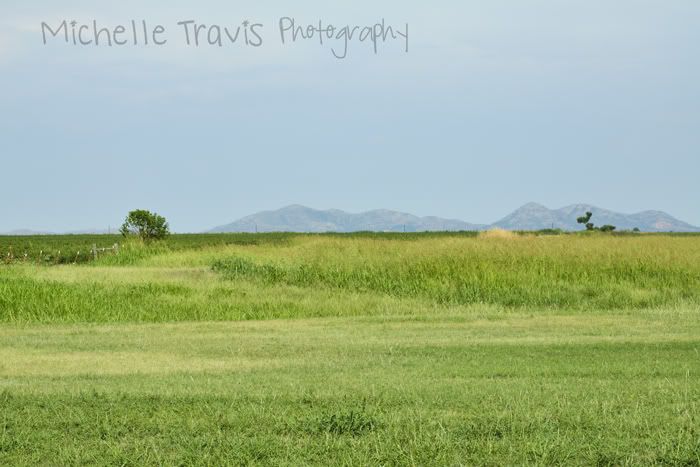 The view from the end of my street. Yep, that's what SW Oklahoma looks like!
Powerline: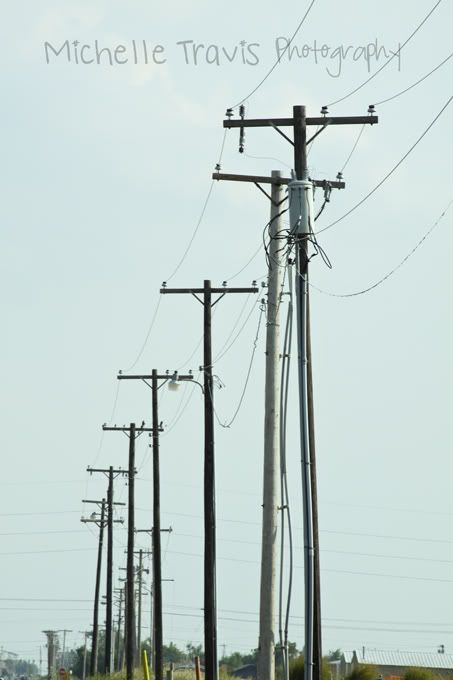 Also along a street in my neighborhood. So some reason I'd think that power poles in a state with lots of tornados, stong wind and hail would have stronger poles!!!
Newspaper: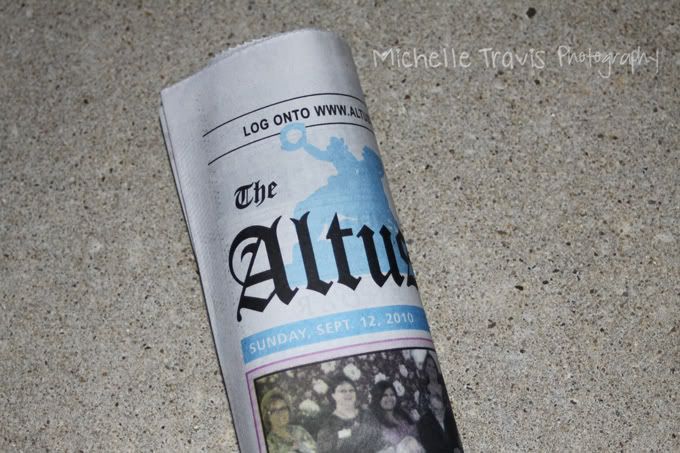 I was actually going for the September 11th paper, but I had already thrown it away. Oops! Not quite the look I was going for in my mind...... there's always next time!
Pose:
My daughter, the tree-hugger!
Hobby: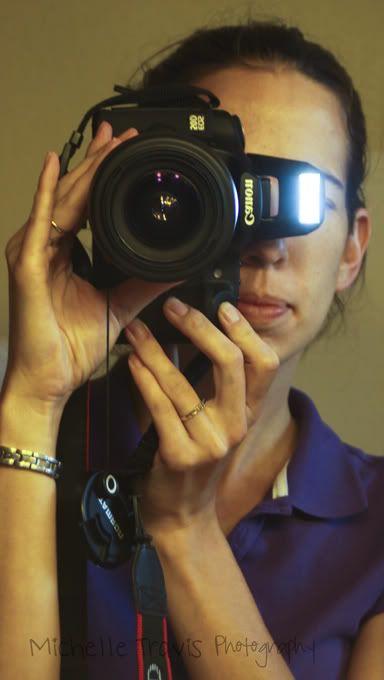 Yep, that's me! LOVE my photography hobby!
Not all successful I'd say, but a good first try!
Head over to Ramblings and Photos to try out the Scavenger Hunt youself. The list of items for next week is already posted!