I'm entering Faith's Simplicity Photo Challenge for the first time. I've been extremely busy around here but I LOVE photography challenges so I just had to enter =)
This week's theme is: Out and About.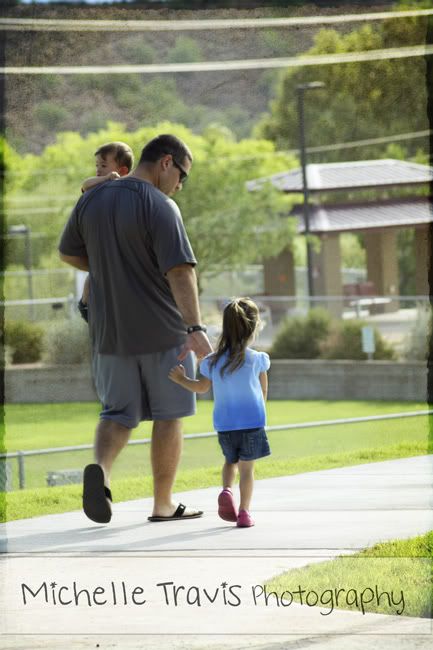 This picture is from our trip to AZ last month. My husband, daughter and son at the park. I really liked how the texture added something to the photo.
Thanks for stopping by. To see more Out and About photos stop by Faith's blog!