Is it Thursday already?! Awesome! Thankfully this weeks seems to have gone by quickly and it's already time for another Before/After Blog Hop over at Pixel Perfect.
Here is the SOOC of my daughter: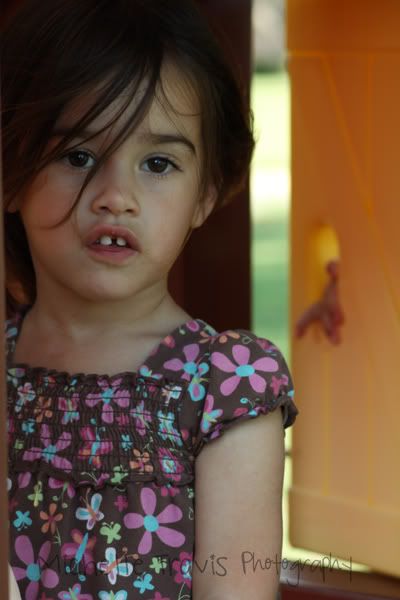 Edit 1:
In ACR I increased the exposure, temperature, brightness, contrast and vibrance. Then in PSE 7 I did a little work to bring out her eyes. I also ran the Coffeeshop action: Glamour Glow that did additional work on her eyes and skin. Then I ran the Coffeeshop action- Little Perk.
Edit 2: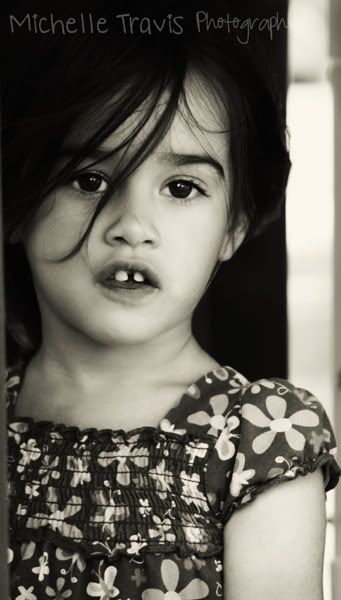 I took the image from edit 1 and ran Florabella's B&W action- vanilla. I have to say I am really happy with this shot!!!
Which is your favorite??
Thanks for stopping by! Have a wonderful Thursday =)