It's my 2nd Sunday participating in the photo Scavenger Hunt at Ashley's blog: Ramblings and Photos. I'm actually really happy with how my photos turned out this week! I can already see improvement in my "artistic vision," LOL! I hope you all enjoy them as well!
Here are my interpretations of the 5 words this week:
Dream: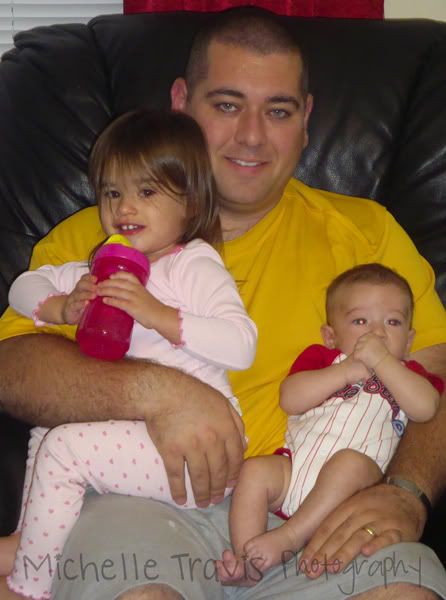 This was always my dream. To get married and have a family. What can be better than an amazing husband, a little girl and a little boy. (This isn't a new picture though...I couldn't find any more recent pics of all 3 of them together! Yikes!)
Clean:
My little guy in the tub. Doesn't get much cleaner than that! Love the spikey hair too =)
Currency:
I knew exactly what I wanted to do when I saw the theme, currency. My husband has traveled all over the world while being in the Air Force. He often comes home with currency from some interesting places! These are a few coins that I could find today. Can anyone name some of the countries I have included?? (Hint, I don't think I duplicated any countries.)
Pair: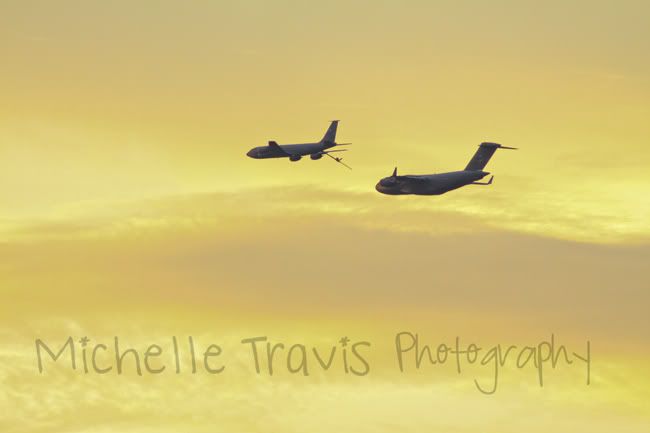 A pair of beautiful military air craft at dawn. I took this photo outside my front door on Friday morning. That is actually my husband flying the skinny plane (KC-135) at the top of the photo. They were preforming a refueling demo (with a C-17) for the POW/MIA ceremony on base. It doesn't get much more fantastic than that!
Square: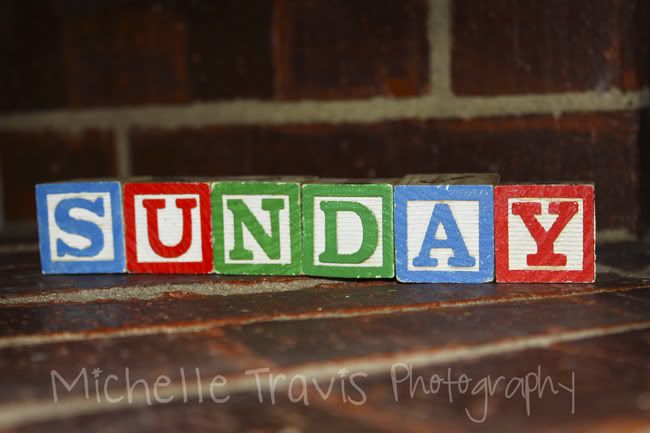 I thought my kids blocks worked perfect! Happy Sunday everyone!
Stop by Ramblings and Photos to play along with us next week!